Welcome to Grace Church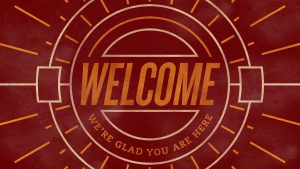 Grace (S.C.C.) Church is an independent church founded on 24 January 1950. We had started with one Cantonese Congregation, and by the grace of God, we now have the Mandarin and English Congregations, a second Cantonese Congregation for Saturday worship, and a vibrant Youth Worship Service. Additionally, we run an Elderly World Ministry that actively engages seniors from our church and around our community. As a Mission oriented church (currently supporting more than 80 missionaries plus mission projects worldwide), we are committed to upholding the legacy of World Missions as handed down by our church founders, in answer to God's call to make disciples of all nations (Matthew 28:18-20).
We are glad that you can come and worship God with us!
Our Belief
Please click here for our Statement of Faith and our position on spiritual matters.
Cantonese Congregation (CC)
Cantonese was the main language of worship when the church was established in 1950. The Cantonese Congregation continues to be the congregation with the largest number of worshippers today, accounting for about half of the total number of worshippers in Grace Church. Since July 2017, we have started a Saturday Cantonese Worship service to cater for worshippers who are unable to attend Sunday Worship. The Saturday Cantonese Worship service is simultaneously interpreted into Mandarin to cater to more people.
Worship Time: 10.00am on Sunday,
4.00pm on Saturday (with Mandarin Interpretation)
Venue: Main Sanctuary, 2nd Floor
Mandarin Congregation (MC)
The Mandarin Congregation was started in 1985 to cater for brothers and sisters who worship in Mandarin, and also for friends from China. The members in Mandarin Congregation are growing together in their faith to witness God's grace.
Worship Time: 8.30am on Sunday
Venue: Main Sanctuary, 2nd Floor
English Congregation (EC)
We started the English Congregation in 1980 to shepherd brothers and sisters who worship in English and to share the love of God with English speaking friends.
Worship Time: 11.30am on Sunday
Venue: Main Sanctuary, 2nd Floor
For the Children
When adults are worshipping the Lord, our Cantonese, Mandarin and English Congregation is running Children Worship and Children Sunday School for pre-school and primary school children respectively. Our aim is to help the children get to know God and understand the teachings of the Bible. We will use games, stories and crafts to inspire the kids to know God from young, and to plant the seeds of faith in their hearts.

For the Youth
"Flee the evil desires of youth and pursue righteousness, faith, love and peace, along with those who call on the Lord out of a pure heart." (2 Timothy 2:22)
In addition to the Youth Worship Service, we hope to nurture the youths to anchor on God's truth through the Youth Sunday School and the Youth Fellowship. We hope to help our youths stand firm in this unpredictable and volatile world.
For the Elderly
The "Song Ai Fellowship" (颂爱团契) of Cantonese Congregation, and the cross-congregational "Grace Elderly World" (怀恩乐龄天地) aim to mobilise the elderly members of Grace Church to continue getting to know God, to trust in God, to worship God and to serve God. Through various events and activities, we also hope to testify the faithfulness of God to other friends in their golden years.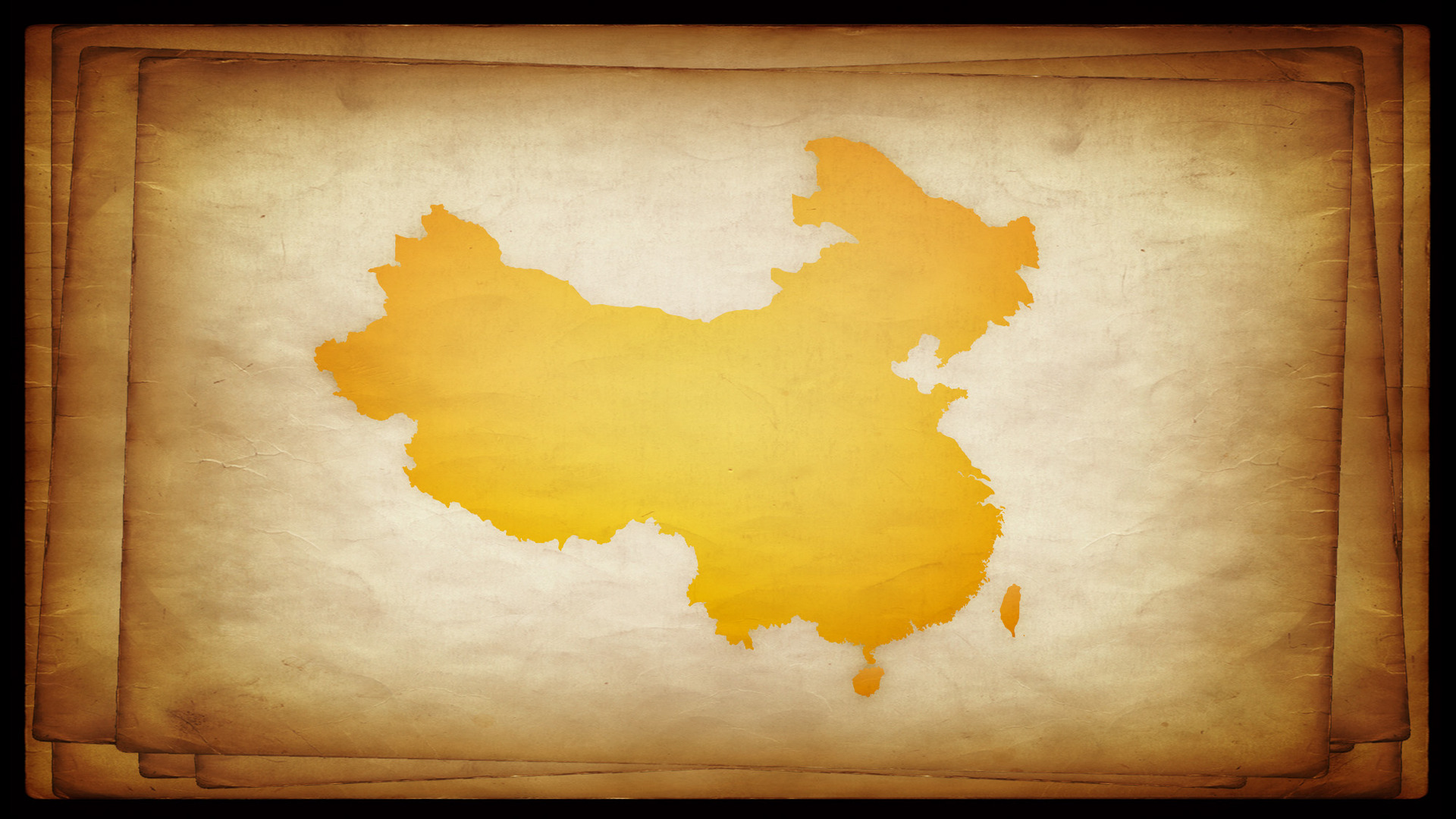 For our friends from China
We started the "China Friends Fellowship" in 2000 as we saw more and more Chinese staying in Singapore for work and studies. By providing a platform for them to gather and share their challenges and needs while being so far from home, we hope that we can be a source of support to them, and the love of Jesus may be shared.
Fellowship Time: 5pm on Saturday
Venue: Room 206, 2nd Floor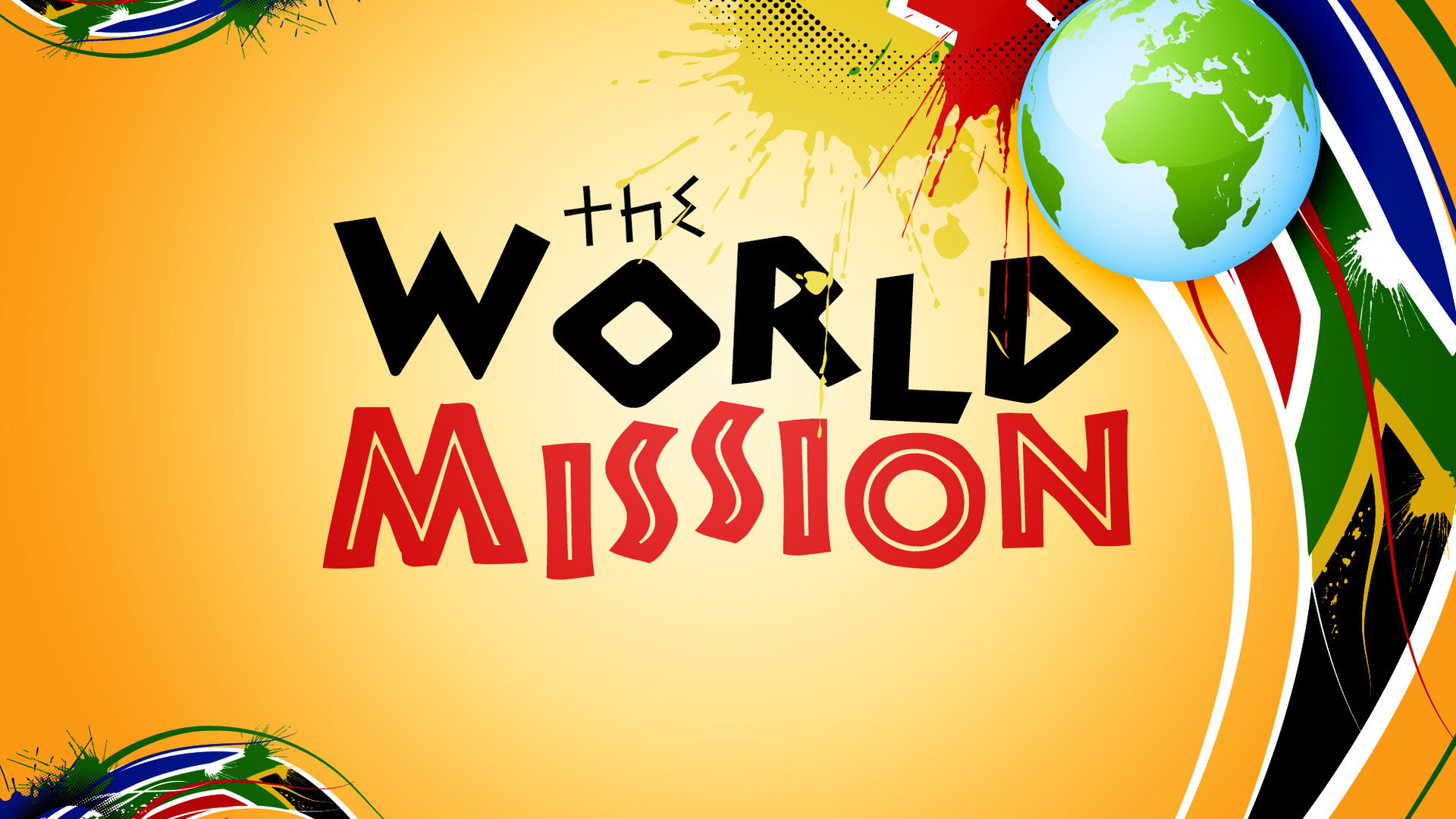 For the World (Missions@Grace)
We are thankful to our Lord that we began participating in various missions work from 1974. We believe strongly in the importance of the Great Commission and the need to bring the Gospel to the ends of the world. By God's grace, currently, we are supporting 103 mission partners and projects.
Every June, we hold our Annual Mission Convention to fan into flame the passion for the Great Commission in the hearts of our brothers and sisters. We encourage them to actively pray and consider giving their lives to full-time ministry or to join the ranks of our missionaries. In addition, we also organise Mission Combined Prayer Meetings three times a year to encourage members to support our mission partners through prayer.
In order to help brothers and sisters experience mission ministries more intimately, our Mission Department regularly organises short-term mission trips, cultural study trips and mission focus camps. The Moriah Fellowship, which is open to all members, also meets regularly to deepen the understanding of members on missions.
Visit Missions@Grace or contact our Missions Department via email <missions@gsccc.org.sg>.